At DreamOnline we not only provide development & support services of software or apps but we provide a finished solution which will help our clients to grow their businesses. 
Our offshore software development services are geared to deliver results that you expect from a Japanese IT outsourcing company. Truthfulness, transparency and collaborative approach is a start!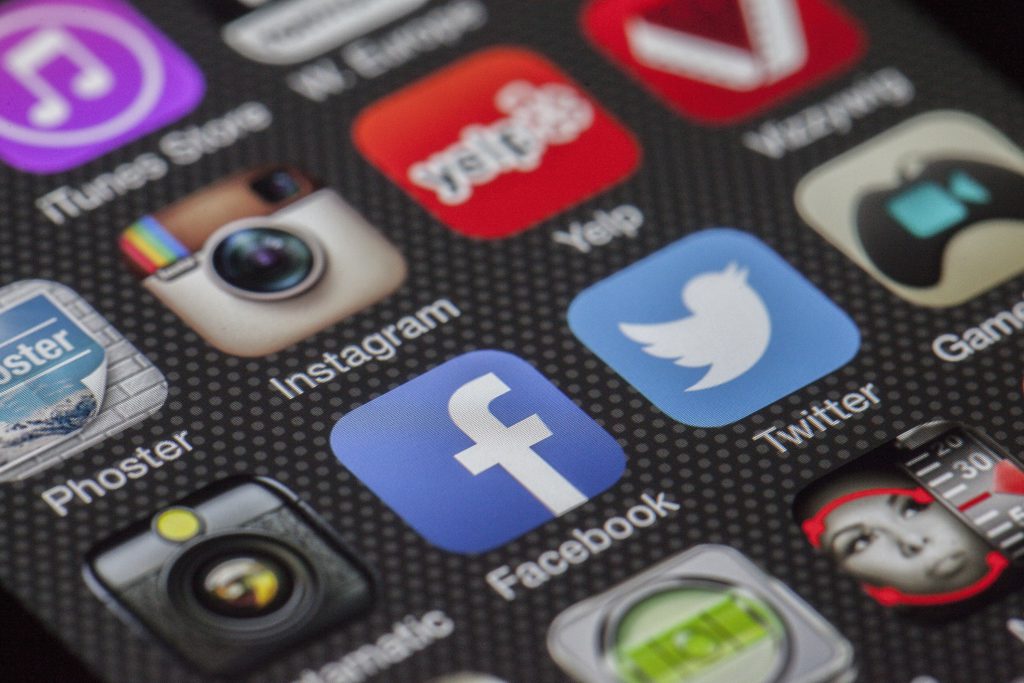 Mobile Application Development​
We have extensive experience in creating mobile apps and have developed over 800 apps to date. We have developed apps across multiple industries and technologies, including AR/VR/AI/ML.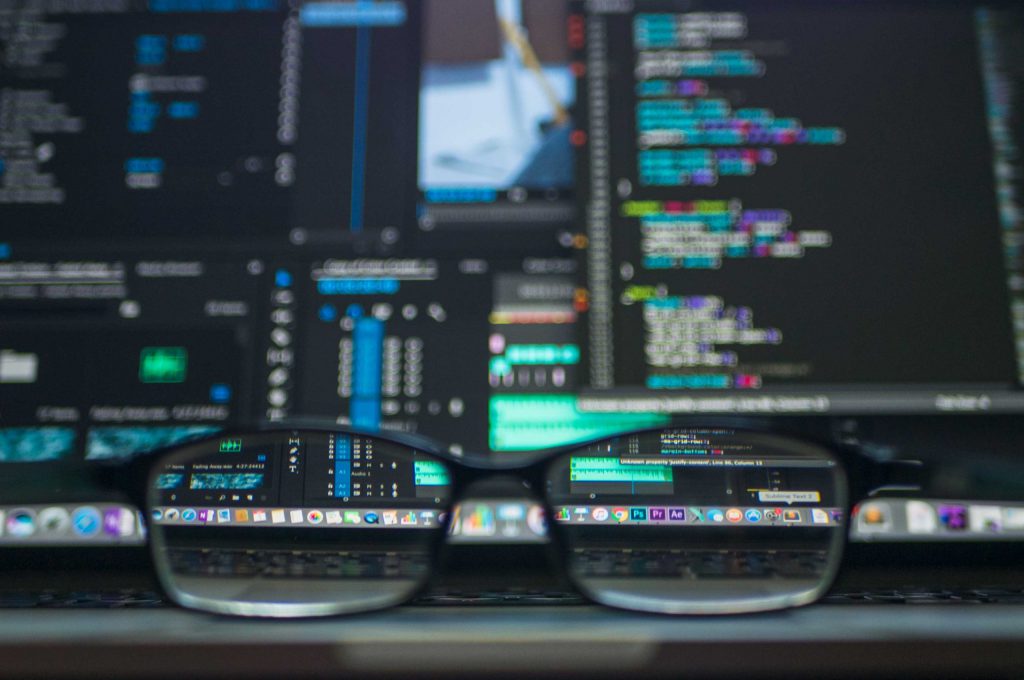 Web Application Development​
Our dedicated web application development team of experts brings in over 10 years of domain experience. A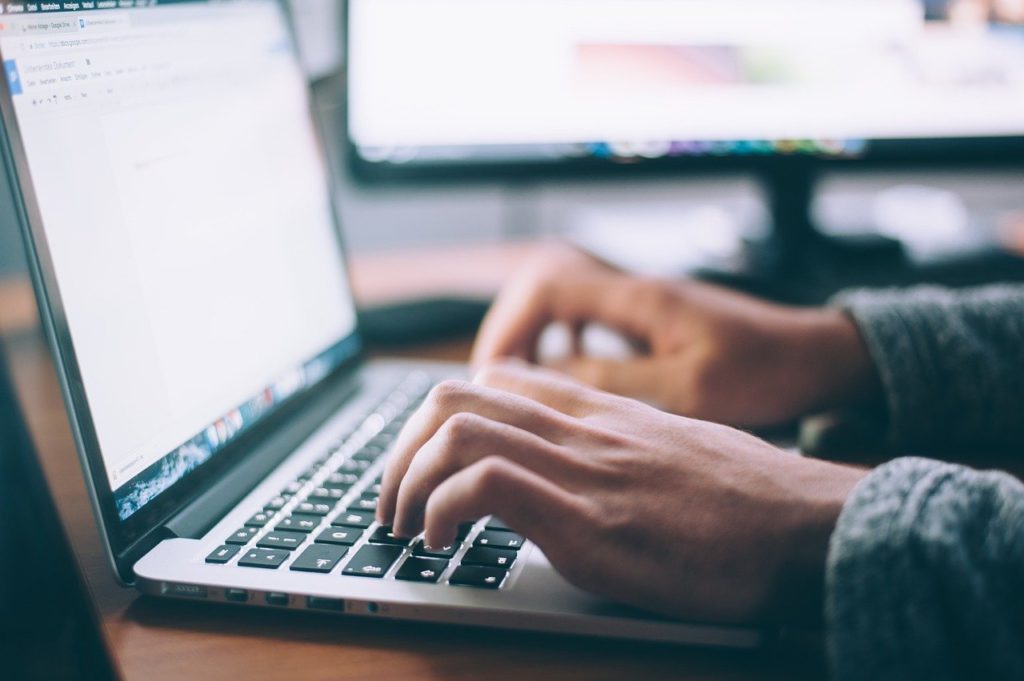 Win/Mac/Linux Application Development
We develop for variety of platforms using Win / Mac / Linux based on different clients' business needs and providing innovative solution to their problems.
AR/VR Applications
Application development using AR/VR. We support a wide range of systems from on-site systems to game systems used at events.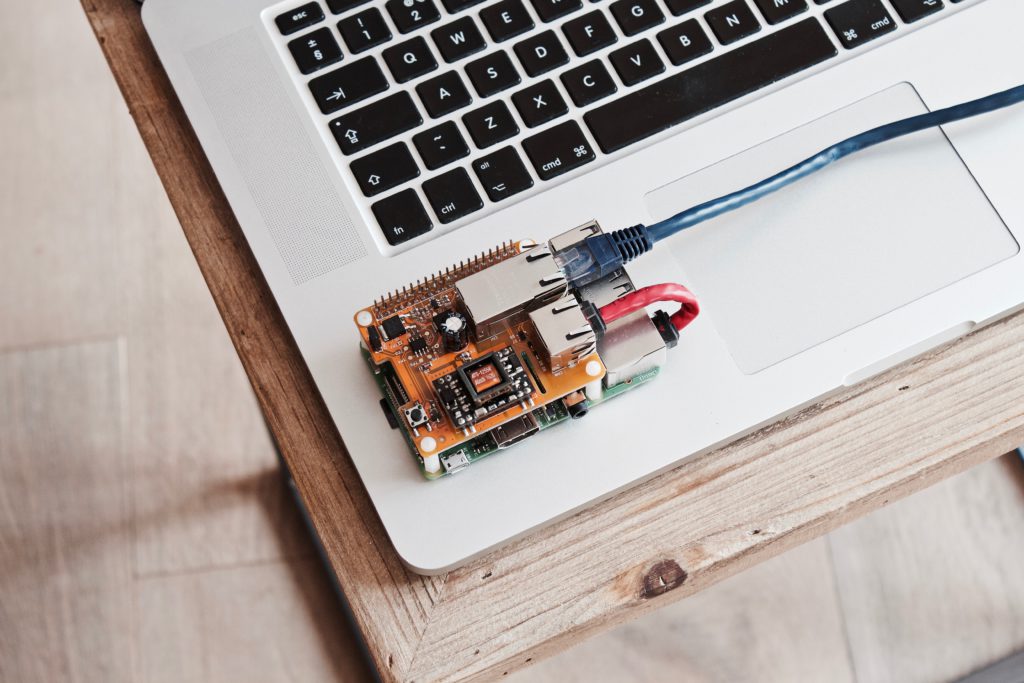 IoT
We develop desktop apps and smartphone apps that work with hardware devices.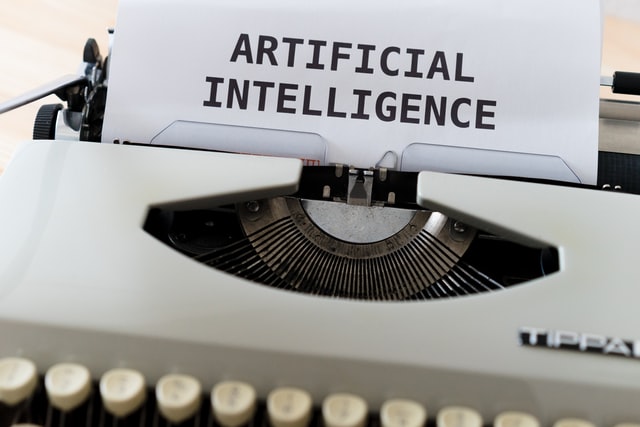 AI/ML Applications
We develop using Apple's Core ML and Google's ML Kit. It is also possible to develop machine learning using scikit-learn and TensorFlow. You can perform image analysis, voice analysis, etc.
DreamOnline is always exploring new ways to make our lives easier. We have developed tremendous solutions for the betterment of life using AI/ML. As a response to societal demand, we have also created an open platform for e-learning through which any entity from around the world can connect with anyone working on future e-learning!
AI Based People Flow Anaysis System

It analyses people while they enter a specific zone. It uses a webcam/IP camera as an input device and analyses the camera feed with its advanced AI algorithm almost without making any delay.

As people flow management has embraced digital transformation, the power of these processes has increased. Digitized people flows also integrate and incorporate technologies, such as COVID-safe processes, destination control, and access control, in order to create a seamless process for the end users.
AI Based Facial & Liveness Detection System

Facial liveness has emerged as a way to fight fraud and ensure the integrity of face biometrics as a means of authentication or identity verification.

Facial liveness has emerged as a way to fight fraud and ensure the integrity of face biometrics as a means of authentication or identity verification. Whereas face recognition can accurately answer the question "Is this the right person?" it doesn't answer the question, "Is this a real person?". This is the role of liveness detection. Facial liveness detection works with facial recognition to determine if a biometric sample is being captured from a living subject who is present at the point of capture. As such, it stops fraudsters from using presentation attacks to spoof a facial recognition system.
The best possible platform for students, teachers & institutes.

eBidyaloy is the first ever platform to create virtual functional institute for every physical educational institution with amazing features.

eBidyaloy is a platform created to support the educational system and revolutionaries your vision towards learning. It goes above and beyond the limitations of traditional education. At DreamOnline, we believe you deserve to get education from any institute irrespective to your physical location. So, we are bringing you the best ever e-learning platform eBidyaloy to make a global hub for institutes, teachers & students.
GiftWISH
Create, Share & Enjoy!

An application that helps users manage and share gift lists, making gift-giving easier and more personalized..

GiftWISH is an application that allows users to create, manage, and share gift lists. It simplifies the process of keeping track of gift ideas, making it easier for users to find what gifts they want to give to their friends and family. The app also allows users to share their gift list with friends and family, making gift-giving more personalized and enjoyable. GiftWISH is simple to use and navigate, making it an excellent tool for anyone looking to streamline their gift-giving process and make any event more meaningful.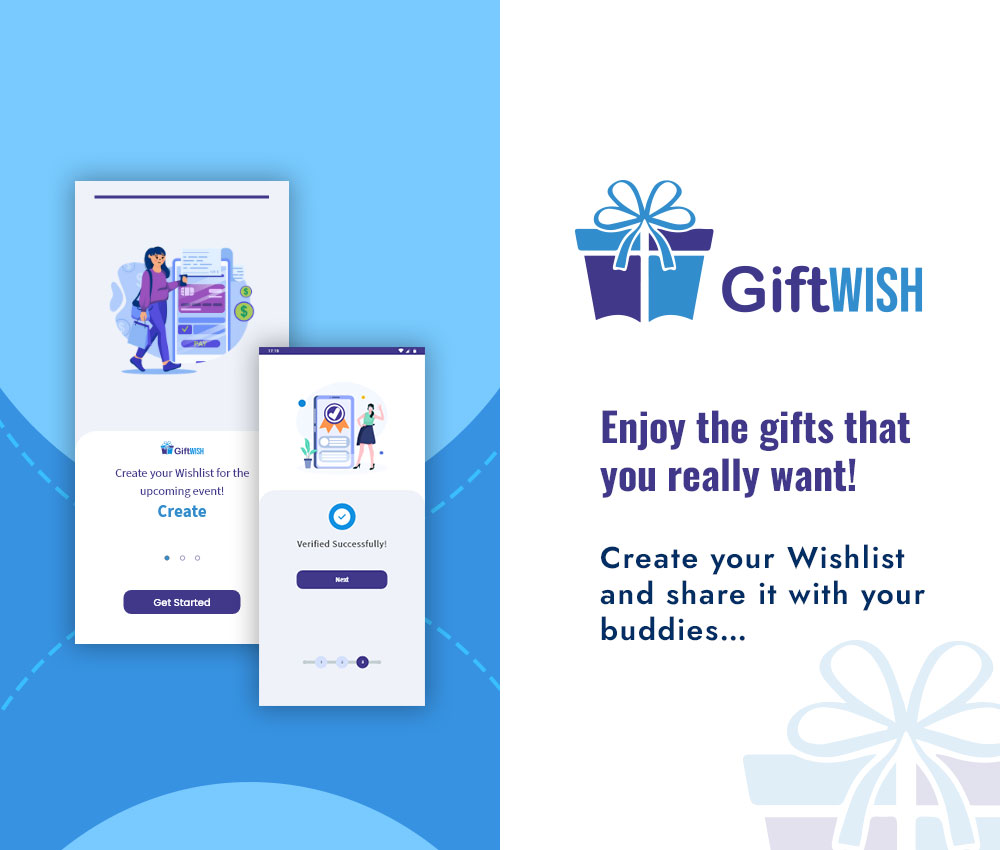 Outsourcing software development to DreamOnline means peace of mind. As one of the advanced IT outsourcing companies, we stay on schedule, scale the teams and ensure product quality. Even when working remotely with us, you have flexibility, and full control over the project just like your in-house team.
Frequently Asked Questions
We have jotted down the common questions which frequently come to a client's mind